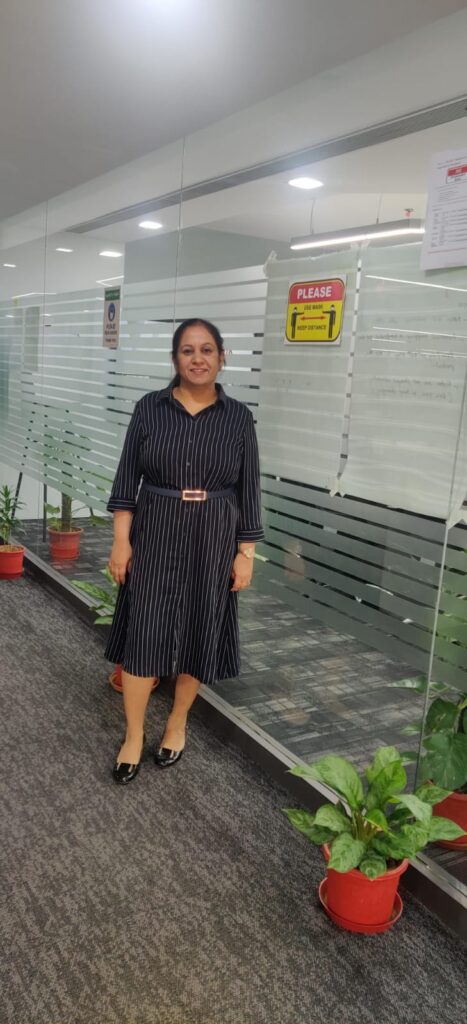 Recognition received by Ritu Arora
"Ritu Arora, Microsoft Office Specialist
Ritu Arora has trained more than 60,000 people in over 2500 corporations over the past 20 years. This extensive experience has allowed her to develop a deep understanding of the diverse needs of learners. Additionally, she has 11 years of corporate training experience at the Abu Dhabi National Oil Company, where she had the opportunity to conduct training in various international settings.
As an expert in Microsoft Office, Ritu Arora has provided training on essential software programs such as Microsoft Office Specialist Excel and Microsoft Office Specialist PowerPoint. Her expertise has been further strengthened by her authorship of the book "Advance Excel Guide," which provides comprehensive and practical guidance to users of all levels.
Ritu Arora's training approach is focused on providing learners with practical knowledge and skills that they can apply to their work immediately. Her mission is to make complex concepts easy to understand and help individuals and organizations unlock the full potential of Microsoft Office tools.
Ritu Arora is associated with the Confederation of Indian Industry (CII), where she is involved in their programs "Excelerate with Excel" and "Empower with PowerPoint Skills." Additionally, she has partnered with Sumitomo Mitsui Banking Corporation to provide "Advance Excel and PowerPoint" training to their employees.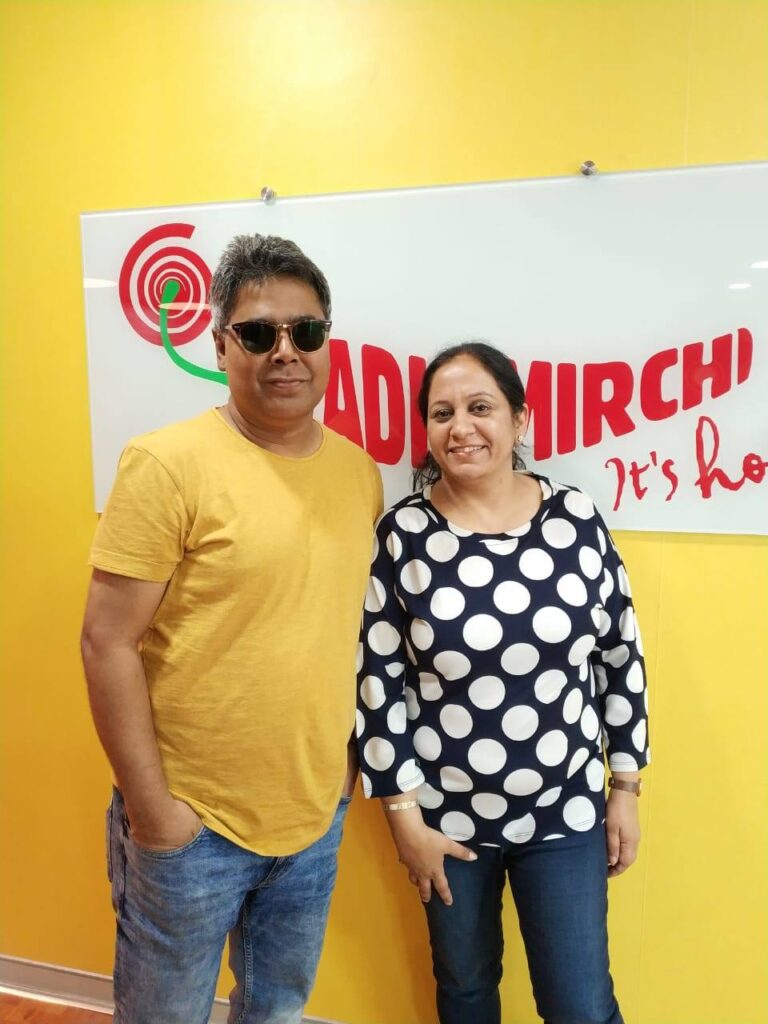 "Whether you want to learn or to share what you know you have come to the right place."
Cursus blandit eget duis proin orci cursus id faucibus id a amet egestas nullam eget ridiculus pellentesque arcu ac vel eu nunc.
Est cras vulputate vitae varius mauris et tristique nibh mauris, elementum, pulvinar ultricies enim vel sed et laoreet ultricies leo ac fringilla id pretium dictumst nibh urna dictum vestibulum in quis venenatis vestibulum in lacus, at ut eget vel in mauris facilisis et mattis elementum.
Malesuada elementum ante mattis ipsum faucibus turpis at scelerisque elit turpis augue elit nisl sit nibh risus accumsan vitae euismod amet, nibh sed velit.
Tristique quam augue ac mi ut habitasse id molestie ultrices dignissim elit consectetur ac eget eleifend id id et vestibulum posuere condimentum hendrerit senectus vel dolor mattis et eget vulputate nisl elit.
Web Development Instructor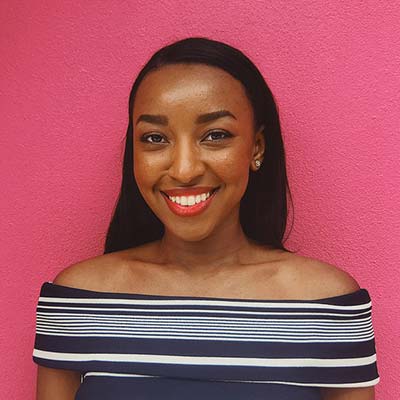 Mobile Development Instructor
Machine Learning Instructor